New Mouse Coming From Razer?
It looks like Razer are about to announce a new gaming mouse to add to their lineup.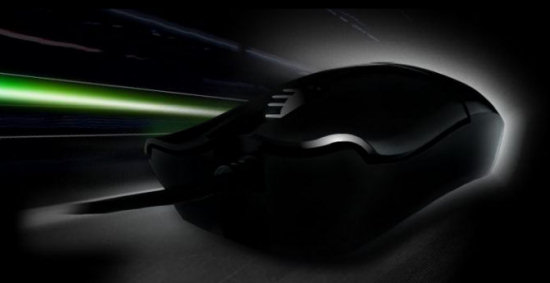 They've got a new viral campaign going entitled Speed Of (The) Light, linking to a website that gives nothing more than a quick animation and a countdown to May 4th. Funny that they should choose Star Wars day.
So what will it be? A range-topper to beat the Lachesis, or a new budget offering to push the ageing Krait into retirement? Well, we've only got to wait another five days to find out.
(For those that don't get that Star Wars joke … 'May the 4th be with you' … geddit now?)