Razer Abyssus Takes Minimalism A Step Too Far
The new Razer Abyssus is a new no-frills gaming mouse that sits just above the Salmosa in Razer's range.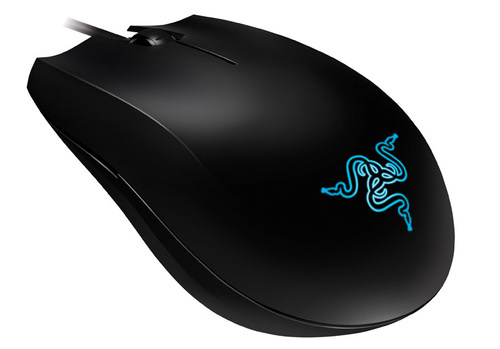 The Razer Abyssus makes do with just two buttons and a clickable scrollwheel. Under the hood is the same 3.5G 3500dpi infrared sensor that's just been put into the Deathadder, and … well, that's about it.
There are two hardware switches on the base of the Abyssus to toggle the dpi setting (choose 450, 1800 or 3500dpi) and the polling setting (125Hz or 1000Hz). Did I also mention that it's black? And has a glowing Razer logo?
The Razer Abyssus is available now at $49 RRP, making it seem rather expensive for a 3-button mouse.
Razer Abyssus On Ebay
No items matching your keywords were found.