Mionix Sargas Mouse Pad
Mionix have announced a new addition to their range of gaming hardware, a mouse pad called the Sargas.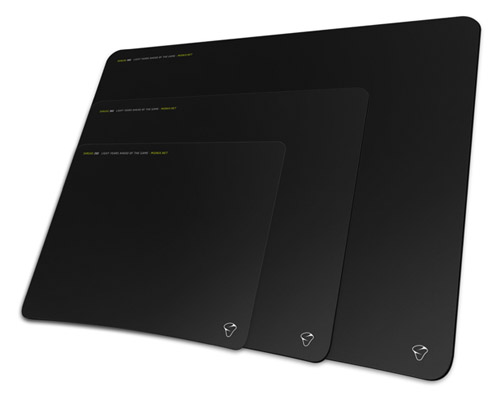 The Mionix Sargas is a cloth mouse pad, made from a durable material which provides slightly more friction than their excellent Alioth mouse pad.
The special micro fibre surface helps to improve the response from the mouse by reducing data loss and enhancing the sensor's tracking performance. Like most cloth pads the underside is made of a rubbery material that helps the Sargas stick to the desk surface.
The Mionix Sargas is available in three sizes – 260 x 220mm, 360 x 305mm and 460 x 390mm.