Corepad Targets Laptop Gamers With Mobilion Mousepad
The Corepad Mobilion is another mousepad aimed at mobile gamers, being thin enough to fit between a laptop's keyboard and screen to act as a screen protector.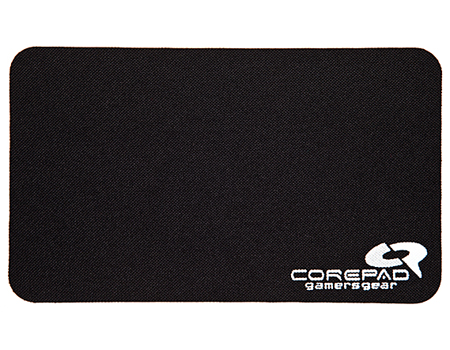 The Mobilion is available in five different sizes (10, 12 and 15-inches as well as 15 and 17-inch widescreen) to suit the most comon screen sizes on laptops.
The cloth surface of the Mobilion is made of compressed fibres that it give a unique rough glide and feeling. The surface is also waterproof so should be more than capable of handling any drink spills, while the non-slip rubber base prevents the pad from sliding around on the desk surface.